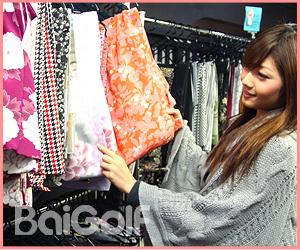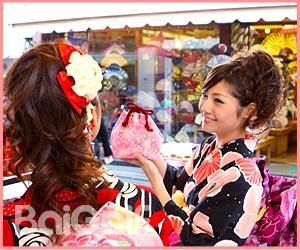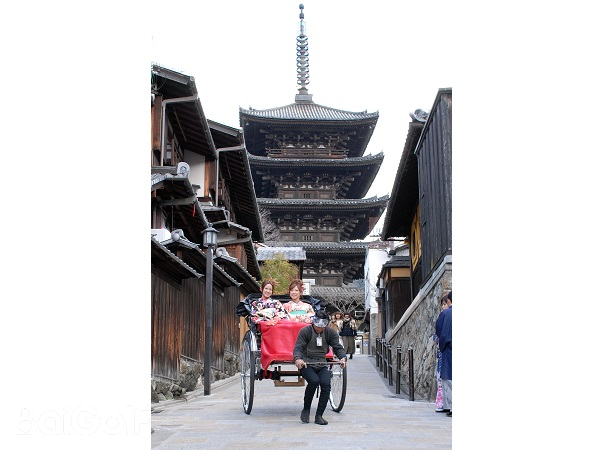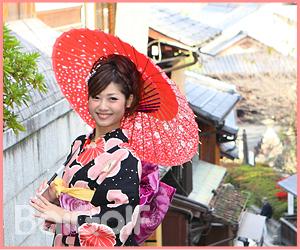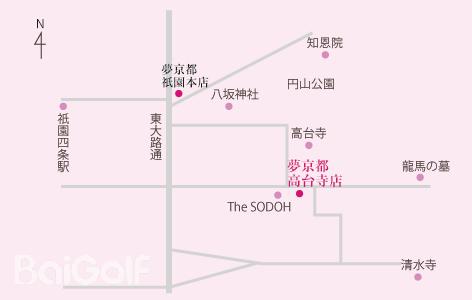 【Rickshaw Schedule】 Visit Kyoto Garden Gion in Kimono
Merchandise Details
【Highlight】
1、 There are about 300 Kimonos in the Kimono shop. You can choose the favorite style you like.
2、 You can start your day off with a sightseeing rickshaw trip for 30 minutes in our lovely kimono.
Enjoy your rickshaw ride by stopping to see the Gion sights and Kiyomizu Temple around this scenic city.
3、 Kimono rentals are included so you can participate at ease!
【Schedule】
10:00 Go to Kimono shop "Dream Kyoto Kodaiji Temple" for gathering
Wear Kimono
Enjoy rickshaw ride around Gion.
-11:30
Finish rickshaw ride, free activity.
You can wear kimono until 17:00. Please return Kimono to "Dream Kyoto Kodaiji Temple" latest before 17:00.
【Fee Explanation】
Fee Included:
Kimono rental fee, kimono service fee, rickshaw fee
Fee Excluded:
Hair design fee and other fees not listed above
【Minimum Journey persons】
Two persons
【Validity】
Valid on schedule date
【Refund Rules】
This product will not refund as soon as it succeeds in booking. Please understand.
【Notes】
1、 This plan is for free trip. Please go to gathering place yourself. When you sign up, please show the printed reservation confirm slip.
2、 Every rickshaw can only take 2 persons. So every time there should be even numbers of tourists signing up. Sorry we do not accept odd numbers of tourist.
3、 Tourists who are more than 185cm tall, more than 100cm waistline is not fit for this tour.
4、 Time: wearing kimono takes about 1 hour and rickshaw takes about 30 minutes. Kimono can wear until 17:00. Please return Kimono to "Dream Kyoto Kodaiji Temple" latest before 17:00.
5、 You can tell the drive the place you want to visit. You can speak in English or Japanese.
6、 If you need hair design to match kimono, you need to pay 1620 Yen (including tax). You can make a reservation and pay directly in the local shop.
7、 【shop information】 "Dream Kyoto Kodaiji Temple"
Address: Kyoto Dongson Masuyacho 362-5 Masuya 2nd Floor
Walk about 3 minutes from Dongson Yasui Bus Station of Kyoto Bus. Or walk about 10 minutes from Gino Shijo Station, Kawaramachi Station of Hankyu Railway.
Telephone: 075-541-4630
8、The available date of this product can be changed under the influence of facility situation or rest day etc. Thus those dates will be canceled contemporarily. Please understand.
9、Pregnant cannot ride rickshaw for safety consideration.
Redemption Rules
1. Please note down the schedule date you want. 2. Make the reservation at least 7 days in advance.