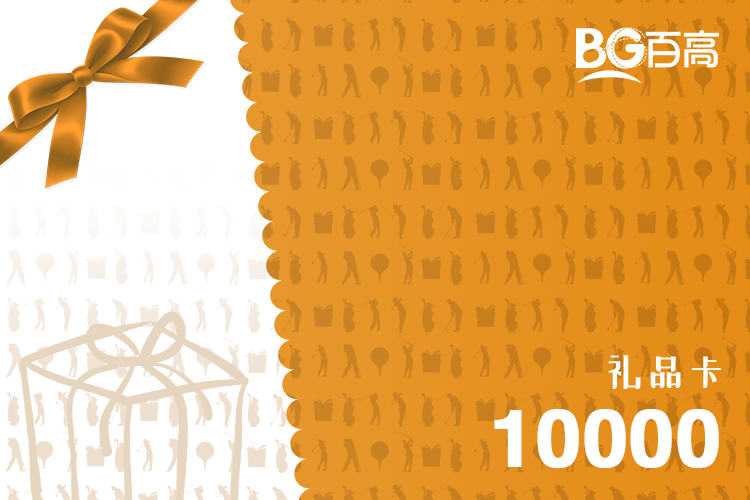 BaiGolf Gift Card CNY10000 (Virtual)
Merchandise Details
BaiGolf Gift Card is applicable to all products (golf courses, hotels and Stay&Play packages, etc.) on Baigolf.com and its App, which offers an excellent choice of gifts on holidays, social occasions and for business contacts.
How to get a card:

1. Click "Buy Now";
2. Select Quantity of Cards and fill in Shipping Details;
3. Submit your booking;
4. We will send you the card(s) in 3 days after receiving your booking.
How to use the card:

1 .Visit: https://www.baigolf.com or download BaiGolf App;
2. Log in to your BaiGolf account;
3. Go to Member Center→My BaiGolf Balance→Click "Withdraw Gift Card"and enter the card code;
4. Check the top-up amount on My BaiGolf Balance.

You must know:

1. The card is of permanent validity and anonymity.
2. The value of the card is equivalent to an equal amount of money. It is only available by being withdrawn to your BaiGolf Balance. Withdrawal to bank accounts and other accounts is not permitted.
3. The card is non-refundable once a purchase is finished.

4. BaiGolf is not liable to the leak of card code, card loss and damage. Please keep it safe.