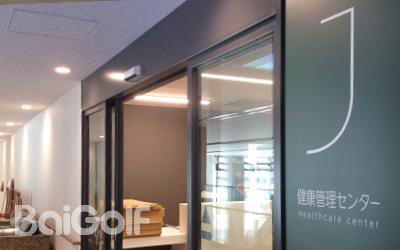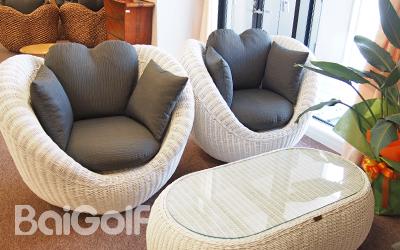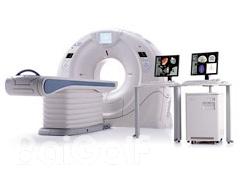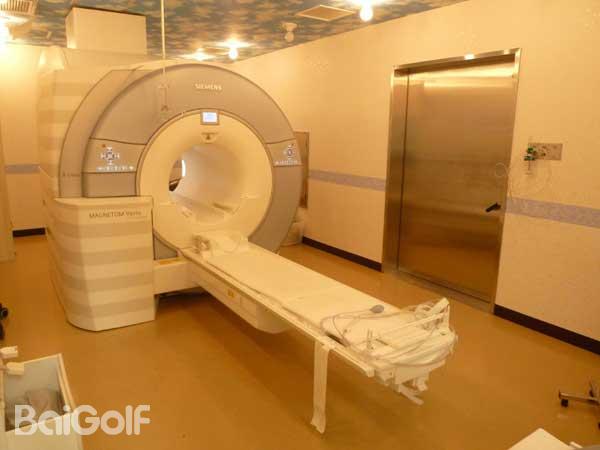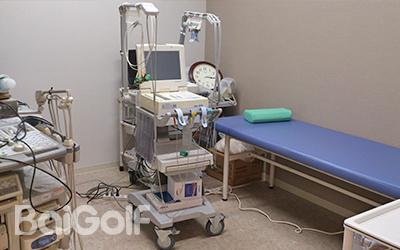 Okinawa Central Texas City Hospital International Holistic Physical Examination(For Female)
Merchandise Details
Introduction of Hospital
Okinawa Central Texas City Hospital is an important core hospital in Japan. It was founded in the Okinawa city in April of 1988. It complies the concept of 「Anyone can receive the perfect hospital service at any time anywhere」.This hospital owns highly advanced medical technology, but it still goes for more advanced technology on emergency medical service, acute and chronic medical treatment and prevention of disease. Besides, it plays an active role on advanced medical area of 21 century, which is order-made Medicine, cancer vaccines on clinical study, new medicine clinical study etc. As Okinawa is close to many sightseeing places, there are many visitors from other Japanese cities and foreign visitor going to this hospital except local children, elderly and common patients. It has become a feature of this hospital.
【One Day】International Holistic Physical Examination(For Female)
Examinations Included:
1、CT Chest
2、MRI Head
3、Ultrasonic Wave Stomach
4、Ultrasonic Wave Neck(Thyroid)
5、Endoscopy Upper Gastrointestinal
6、Basic Examinations(Height,Weight,Blood Pressure)
7、 Blood Test
8、Tumor Marker
9、Lung Function
10、Electrocardiography
11、Cervix cells
12、Ultrasonic Wave Breast
13、Urine/Stool Test
14、Results Explanation
【Fees Explanation】
Fees Included:
It consists of fees of physical examination, medical translator service one day before examinations and the day of examinations, accompanying translator service on the process of examinations, fee of sending papers before examinations, translation service and sending medical report.
【Fees Excludes】
Other fees not listed above.
Redemption Rules
Schedule 1. Choose hospitals and examinations you want to go 2 months ago, thus confirm the schedule. 2. Pay deposit 3. After receiving deposit, book the hospital and professional medical translator immediately. 4. After booking the hospital, prepare visa documents for visa application. 5. Fill forms for diagnose, arrange the schedule 【Ticket, hotel, traffic, sightseeing, golf etc.(such fees exclude) 】 6. Pay the balance 15 days before leaving to Japan 7. Go to Japan as schedule 8. One day before the examination, arrange meeting between translation and client. Explain the physical examinations and other things in details. And answers the questions of clients. 9. Do the examination. Translator will accompany the client so as to translate and guide the process of examination. 10. After clients go back to China, Chinese physical examination report will send to clients within one month.