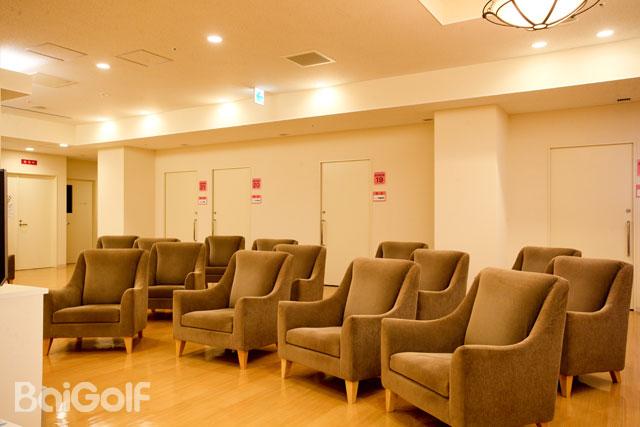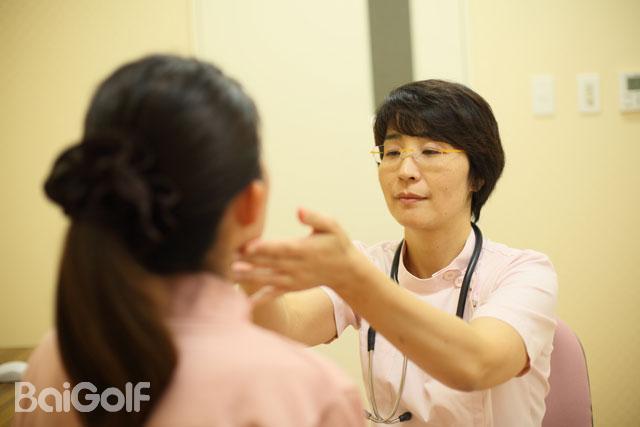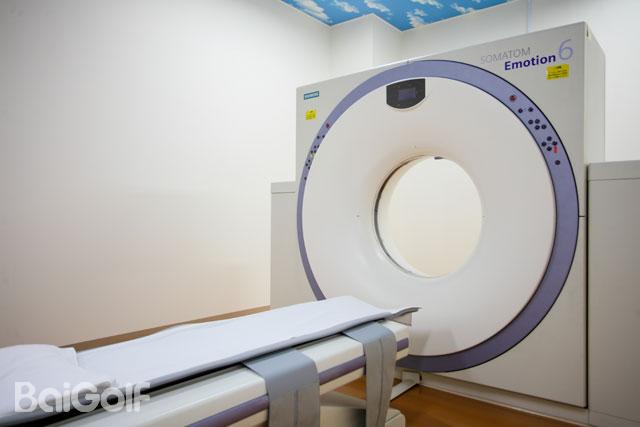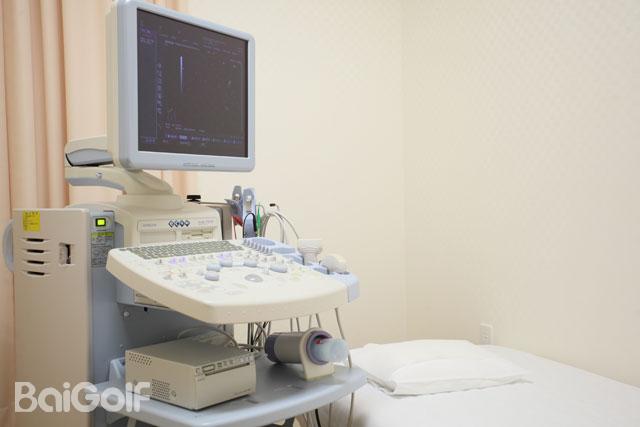 Tomigusuku Central Hospital Affiliated Health Care Center & Toyosaki Clinic Holistic Cancer Examination (For Female)
Merchandise Details
Introduction of Hospital
Toyosaki clinic is the professional medical hospital on PET examination. It wants to satisfy needs of client by excellent environment and advanced medical service. And it hopes to made contribution on making Japanese, like Okinawa people and people from overseas more healthy, as well as prevention disease.
As its goal "physical and mental health and longevity", Toyosaki clinic warmly welcome you. All staffs of this clinic try their best to provide excellent health management service for every client.
Professional Area
Cancer Examination
【Two Days】Holistic Cancer Examination(For Female)
Examinations Included:
1、PET-CT Trunk
2、Ultrasonic Wave Stomach
3、Ultrasonic Wave Neck(Thyroid)
4、Endoscopy Upper Gastrointestinal
5、Basic Examinations(Height,Weight,Blood Pressure)
6、 Blood Test
7、Tumor Marker
8、Lung Function
9、Electrocardiography
10、urine/stool examination
11、vessel age、vein examination
12、Ultrasonic Wave breast
13、breast X ray photography
【Fees Explanation】
Fees Included:
It consists of fees of physical examination, medical translator service one day before examinations and the day of examinations, accompanying translator service on the process of examinations, fee of sending papers before examinations, translation service and sending medical report.
【Fees Excludes】
Other fees not listed above.
Redemption Rules
Schedule 1. Choose hospitals and examinations you want to go 2 months ago, thus confirm the schedule. 2. Pay deposit 3. After receiving deposit, book the hospital and professional medical translator immediately. 4. After booking the hospital, prepare visa documents for visa application. 5. Fill forms for diagnose, arrange the schedule 【Ticket, hotel, traffic, sightseeing, golf etc.(such fees exclude) 】 6. Pay the balance 15 days before leaving to Japan 7. Go to Japan as schedule 8. One day before the examination, arrange meeting between translation and client. Explain the physical examinations and other things in details. And answers the questions of clients. 9. Do the examination. Translator will accompany the client so as to translate and guide the process of examination. 10. After clients go back to China, Chinese physical examination report will send to clients within one month.